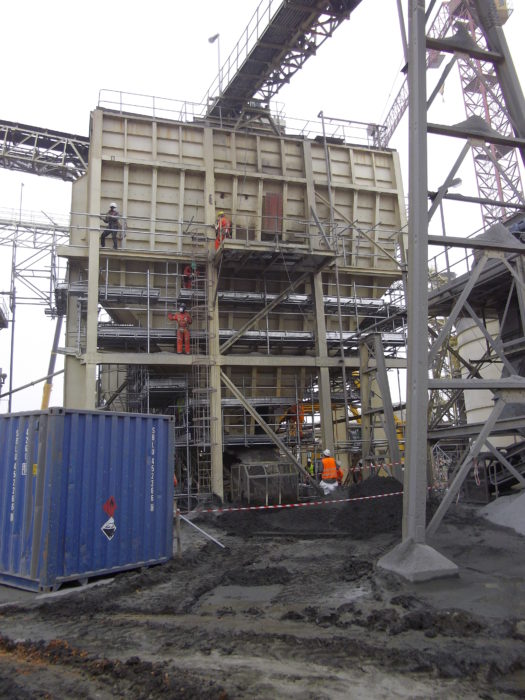 Based on the existing dimensions and the requirements of your installations, Produr integrates the adapted lining to the wear and tear and the materials treated.
Thus, impact, sliding and clogging areas can be treated differently in the same hopper.
Produr offers modular solutions that ensure high equipment maintainability. All types of hoppers or silos are potentially feasible with our materials.
Produr provides layout engineering, delivers marked parts that facilitate assembly and carefully manages the interfacing of the protection elements with the existing equipment in order to ensure the optimal efficiency of your liners and its rap