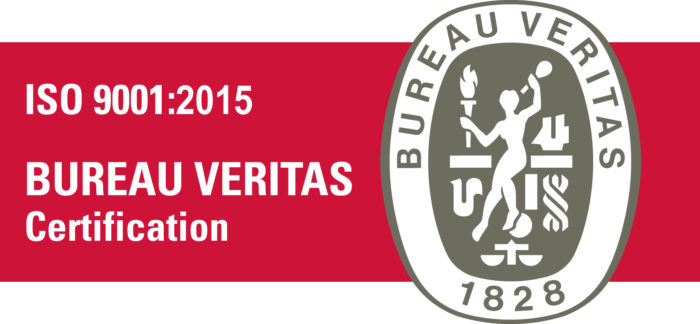 PRODUR is a specialist in the trade and transformation of abrasion resistant steels, Clad plates, high strength steels, in various fields where quality, service, competitiveness and performance of equipments and solutions are preponderant. With a large stock, the company offers to OEM, end-users or maintenance companies a complete service from supply to delivery of ready-to-install components.
The company has a full range of processing machines dedicated to cutting and transformation of abrasion resistant steels and HSS steels. A quality manager and a team of business managers are dedicated to serve our customers and to define the most suitable solutions and services. The company is certified ISO9001: V2015 in 2017 without major non-conformity.
Engineering office
The company is equipped with the latest generation of CAD/CAM software, our production engineering department is equipped with CAD/CAM software to implement the most productive and optimized solutions for the manufacture of our customers' components. Our engineers and technicians have strong skills in the transformation and assembly of special steels.
Our cutting workshop is composed of:
1 XD plasma cutting machine with 2 cutting heads, 25 m length which can process sheets up to 12 meters
1 XD plasma cutting machine of 12 m
1 oxyfuel cutting machine with 8 heads of 10 m
Finishing
The company integrates a range of processing machines for finishing operations, automated deburring, shot-blasting, flattening press, painting
Post cutting processing
To go further in the service, PRODUR has:
Machining: 3 NC machining centers including a 4 m table machine
Bending: 3 bending presses including 1 numerical controlled LVD press with 700 tons, 8 meters
Rolling: 3 Rolling machines (35mm thck x 3m, cone rolling device /10mm thck x 3m / 6mm thck x 2.5m)
Others: 2 oxy-fuel and plasma beveling machines
Welding, assembly
As a subsidiary of  Welding Alloys Group, the company has developed strong skills in welding and cladding.