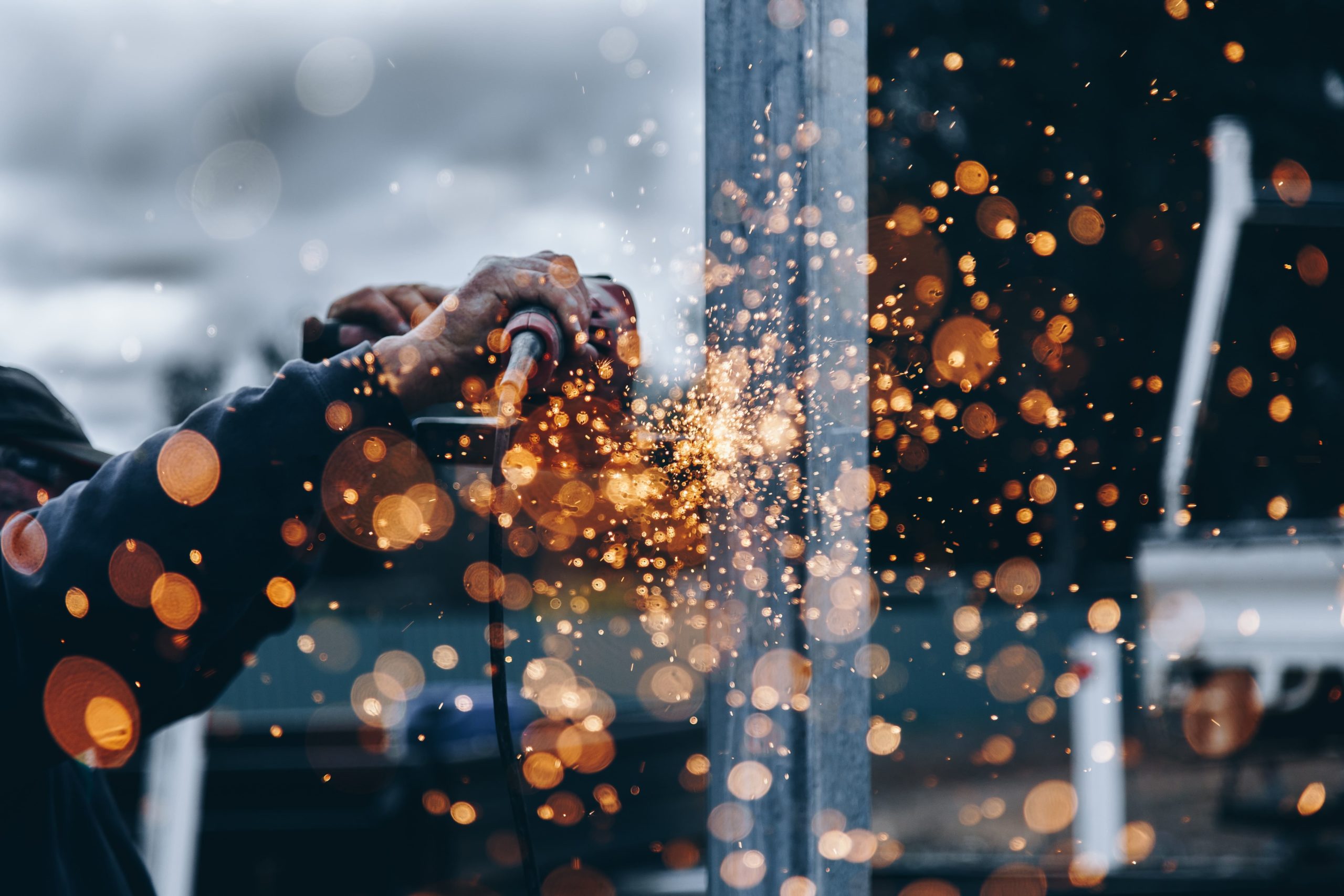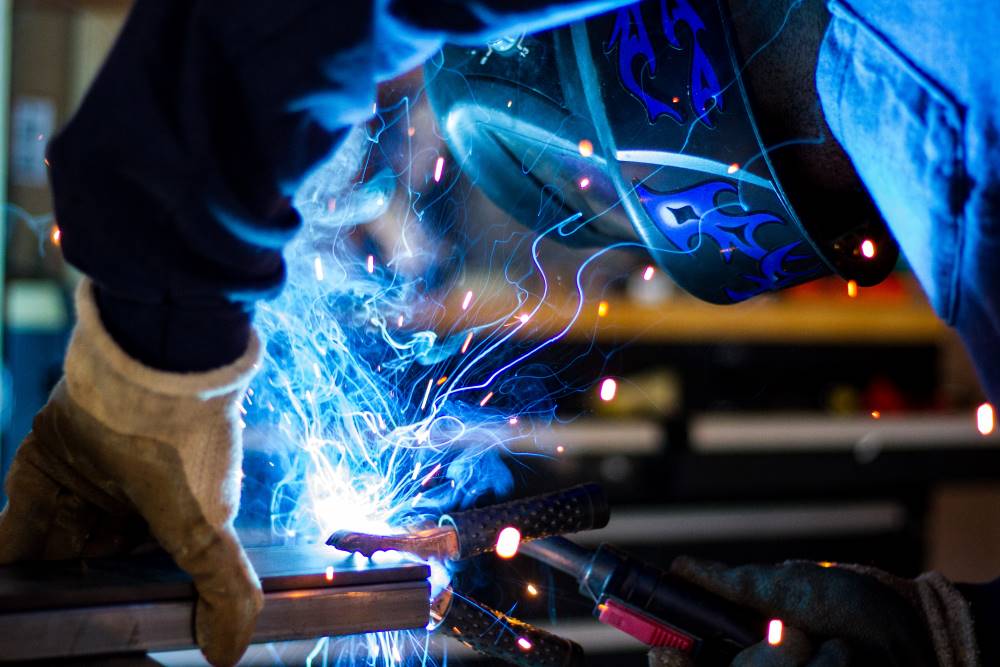 PRODUR Wear Resistant Materials and Solutions
PRODUR, part of Welding Alloys Group and official distributor of Creusabro® Steels, is the French specialist of wear resistant solutions for any industry processing bulk materials.
The company provide to its customers engineering, know-how and the widest range of wear resistant materials on the market. Our technical sales team and our project managers take care of the design, manufacturing, and the definition of your solution or your equipment.
PRODUR is also a specialist in trading and transformation of Wear resistant steels, Clad plates, high strength steels, wear parts in various industries where Quality, Service, Competitiveness and performance are preponderant.
Discover Creusabro® wear resistant steels!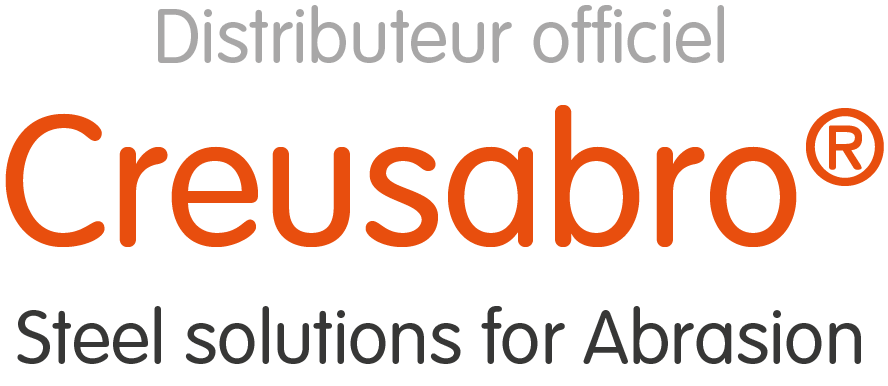 40
Years of service to our customers

1000
Active clients each year

100000
Tons of steel processed

Wear Resistant solutions at the heart of your performance
Our respect for deadlines
Our total independence from our suppliers
Our ability to provide you with THE SOLUTION adapted to your needs
Our know-how and equipment
Welding Alloys Group's R&D resources
Our quality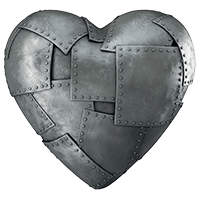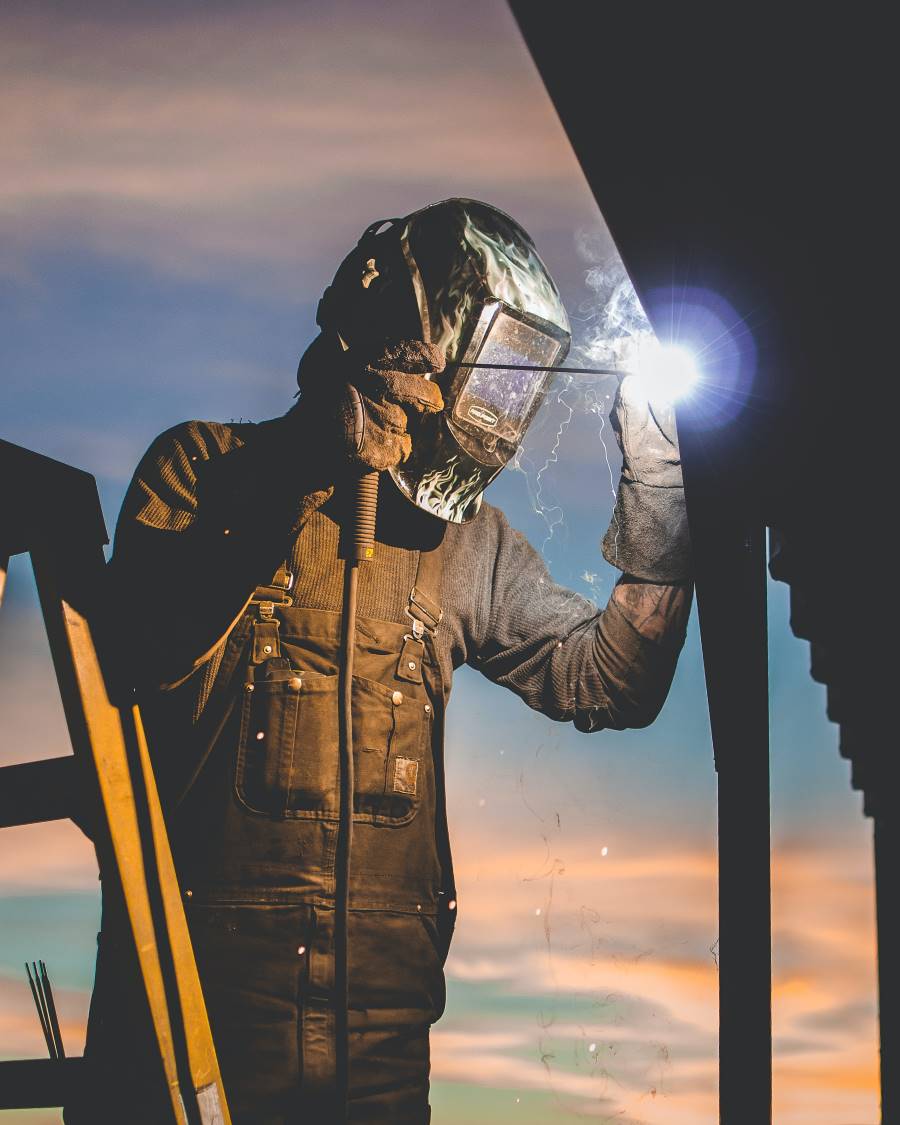 Find all the news about Produr right here :
And subscribe to our LinkedIn page!