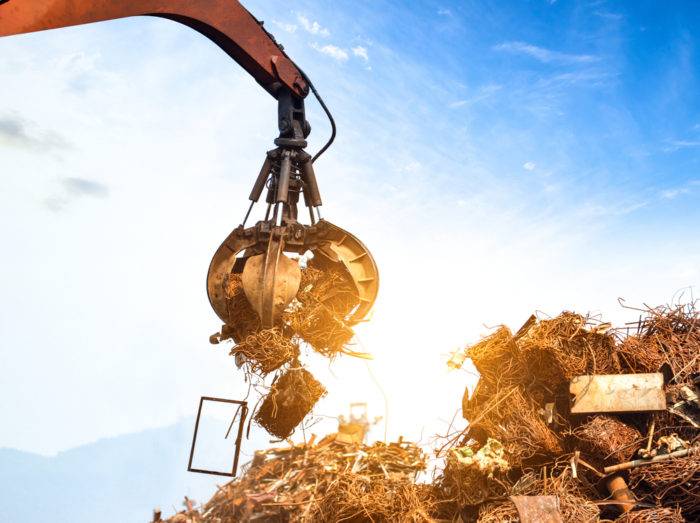 Abrasion resistant solutions for Recycling Industry
Produr and Welding Alloys are involved in a wide range of recycling processes. Our experience ranges from green waste to glass, including ordinary industrial waste and metal shredding.
The high-performance solutions we offer, both for shredding / milling and for transportation or separation, enable a considerable reduction in operating costs.
Main applications of wear resistant solutions in Recycling
Shredder hammers
Shredder screens
Separation by screening or cycloning
Pneumatic conveyors
Caps
Hoppers
Press components