Based on the widest range of wear-resistant materials on the market, Produr, member of Welding Alloys Group, is specialized in wear-resistant parts manufacturing and development of wear-resistant solutions, suitable to any field of activity involved in bulk materials handling.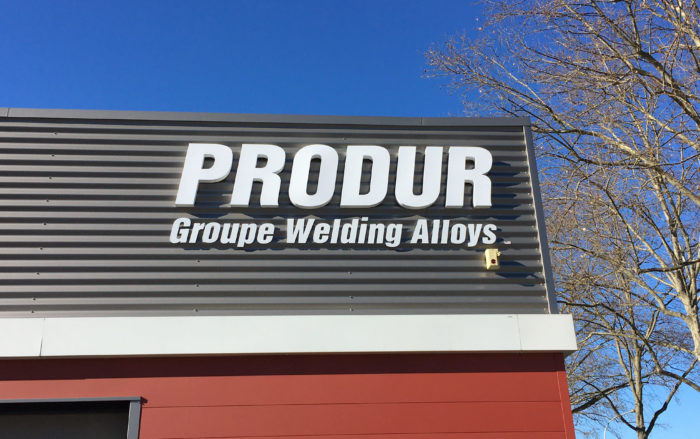 Our expert approach
For 40 years, PRODUR has developed engineering capabilities and implementation of global solutions to ensure a response to the very specific requirements of its customers.
This positioning makes PRODUR one of the few companies in Europe to implement a very complete range of wear resistant products capable of finding a solution from the simplest to the most complex problems.
About Welding Alloys
Welding Alloys Group is present in more than 150 countries and territories through a network of more than 30 subsidiaries.
Founded in 1966, Welding Alloys Group has become a specialist in industrial solutions. With over 1,200 employees and specialists in various disciplines, WA offers comprehensive expertise in Cored wires production, welding, hardfacing and joining equipment.
For more information, please consult www.welding-alloys.com